Design Limitations for Riversides Areas. A "Marina" Project on the Warta River
Raktažodžiai:
transformation, revitalization of the water route, city of Kępowizna, the Zaleczanski Landscape Reserve
Santrauka
The theme of this work is the presentation of the concept showing group of the buildings with the center for water sports visitors. The whole project has been divided into 2 points whose location is closely connected with the Warta River. It is a part of the tourist route running through the Zaleczanski Landscape Reserve. This is an area with much natural beauty, which is one of the major tourist destinations in and around the town of Kępowizna. In this section there is also the longest stretch section of the Warta River, prepared in a natural way for any water sports. A large number of visitors, the surrounding nature, numerous trails and water activities possibilities and biking were among the main factors that determined the topic and location of this work.
Nuorodos
Aravena, A. (2012). The forces in architecture. Tokyo: Toto.
Hausladen, G. (2010). Interiors construction manual: integrated planning, finishings and fitting-out, technical services. Basel: Birkhäuser GmbH.
Jodido, Ph. (2014). Cabins. Cologne: Taschen.
Kratochvíl, P., Šenk F. (2014). Architecture outside the centres. Liberec: Technická univerzita v Liberci.
Projekt koncepcyjny ośrodka "Marina" nad Wartą. (2006–2010). Diploma work. Author: arch.Agata Deska, Promoter: Phd. arch. Konrad Dobrowolski.
Visitor Centre in Preston [W:] In Holz Wood best of Detail (p. 125–128). (2014). Munich: Detail.
Zimmermann, A. (2011). Constructing landscape – materials, techniques, structural components. Basel: Birkhäuser GmbH.
Zumthor, P. (2010). Myślenie architekturą. Kraków: Wydawnictwo Karakter.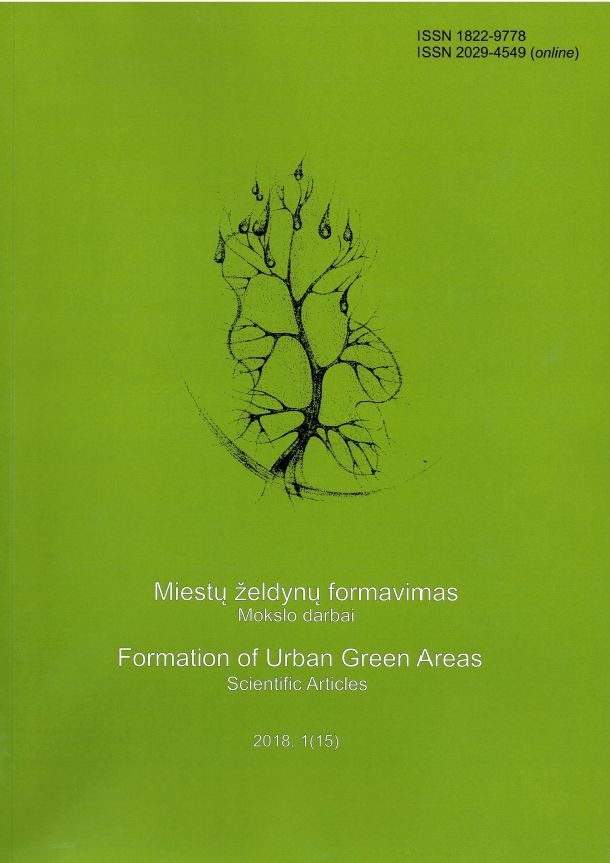 Atsisiuntimai